Are knee pain exercises effective?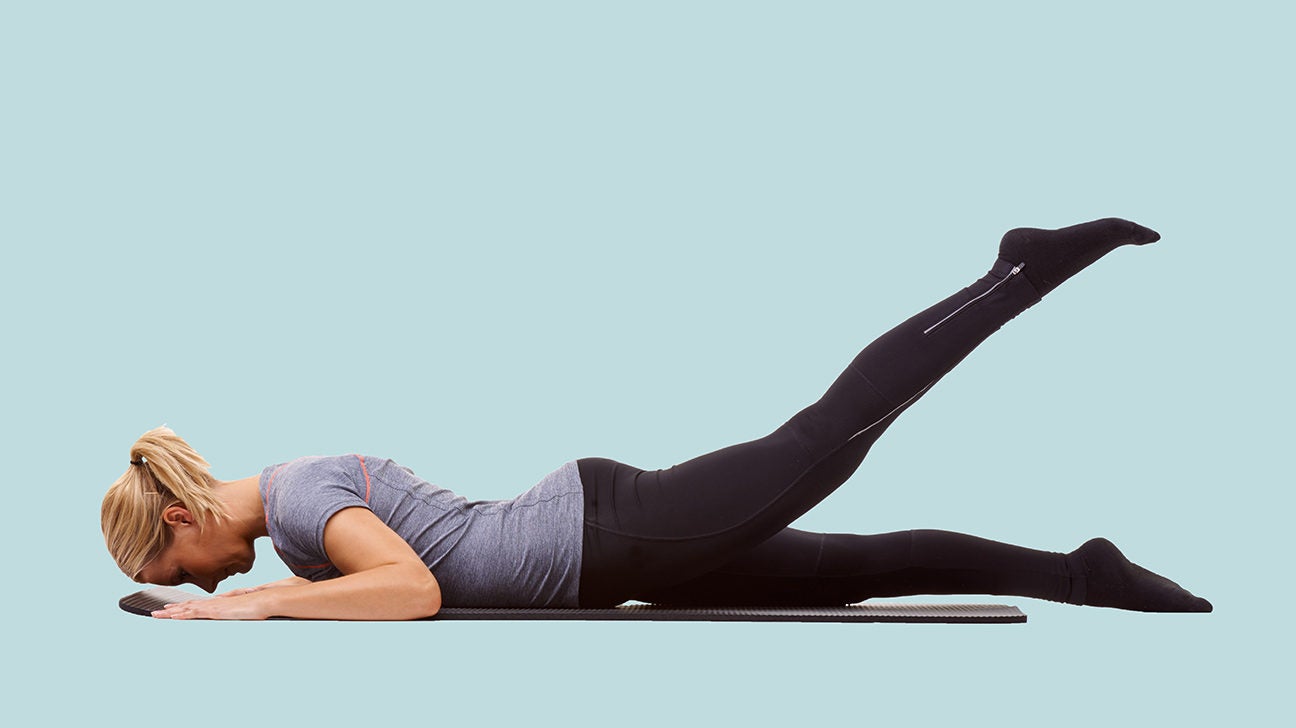 Knees are the most used joint in our body. The risk of pain in this part of your body is high as the whole weight of our body is on it. There is a kind of joint pain in the knee, which is called patellofemoral pain syndrome. This is a serious issue that sportspeople have to deal with. It may happen due to a short-term, long-term issue or because of an underlying health condition. Knee pain relief exercise does not make the knee strong but it will make the muscles around it stronger. This will ease the pain and reduce the strain on knee joints. It's better to start with a warm-up and perform light exercises first. When the knee joint receives support from surrounding muscles, the friction decreases and the knee functions well along with keeping the joint cartilage between knees safe.
If there is any discomfort while doing knee pain relief exercise, you can consult a doctor and avoid doing these exercises. Ask physical therapists to help you in selecting the right exercises to do. Even a slight knee twist due to an improper exercise will injure your knees. The moment you encounter the symptoms of knee pain, start acting immediately before the condition gets worse. It will turn red and seem warm on touch. Apart from that, they become stiff and swelling is observed too.
Some factors directly impact your knee and you need to consider them. Overweight people suffer from knee pain leading to the stress on joints also make you prone to osteoarthritis. The weakness of the knee bone and lack of calcium is another reason that put a person at risk of knee pain.
Joint pain in the knee is a common disease observed in old age people. Nowadays, even some young adults face this issue due to infection, injury, etc. As a person's age increases, this condition becomes severe and leads to difficulty in walking or standing for a prolonged time. It can cause arthritis too so you must try knee pain treatment and exercises. When the joint pain in the knee is acue, it can be treated by providing special care, treatment, and performing knee pain relief exercises. Chronic joint pain in the knee is hard to deal with but some knee pain relief exercise is there that can provide you comfort and relaxation from the intolerable pain.
List of Knee Pain Relief Exercise
Standing Hamstring Stretch
Toe touch
Quadricep Stretch
Wall Squats
Chain dips
Step exercises
Leg Lifts
Straight Leg raise
You can perform leg lifts, step exercises, Wall squats, Hip abduction, and much more to get rid of joint pain in the knee. These exercises are vital for enhancing the health of your knee. To avoid further knee problems, avoid sitting in a place for a long time, lose weight, and perform stretching before doing knee pain relief exercise. They are quite effective when done at a regular schedule and in the proper manner.