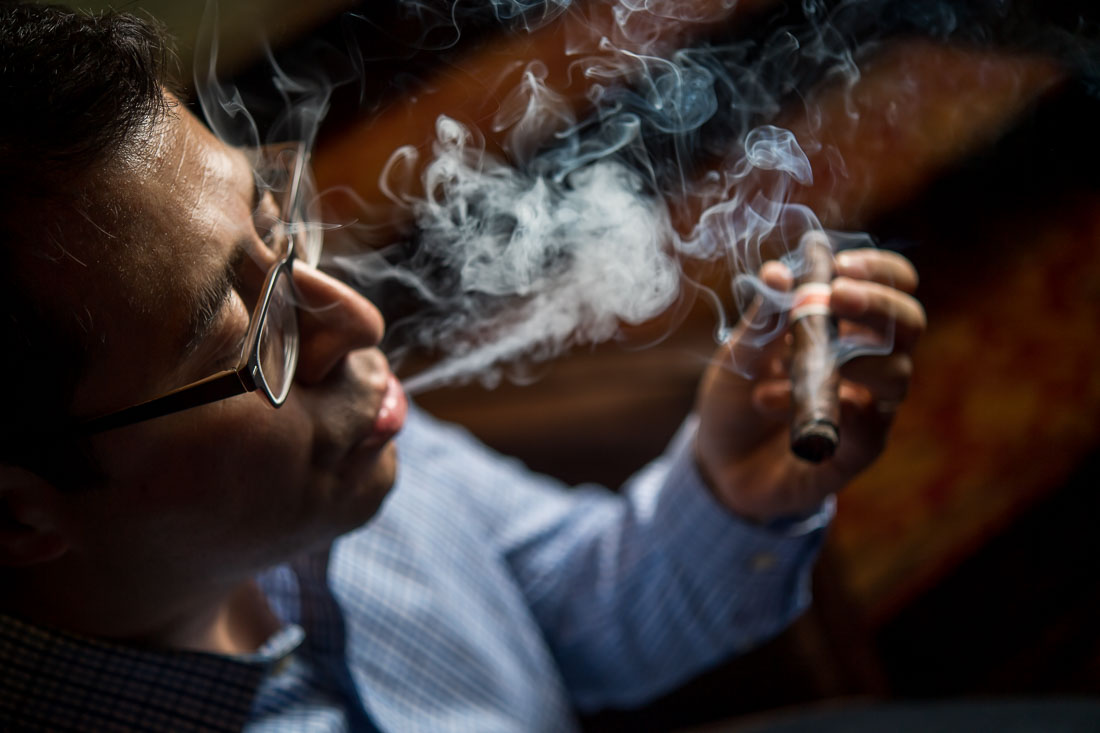 Cigars, Smoke and Lifestyle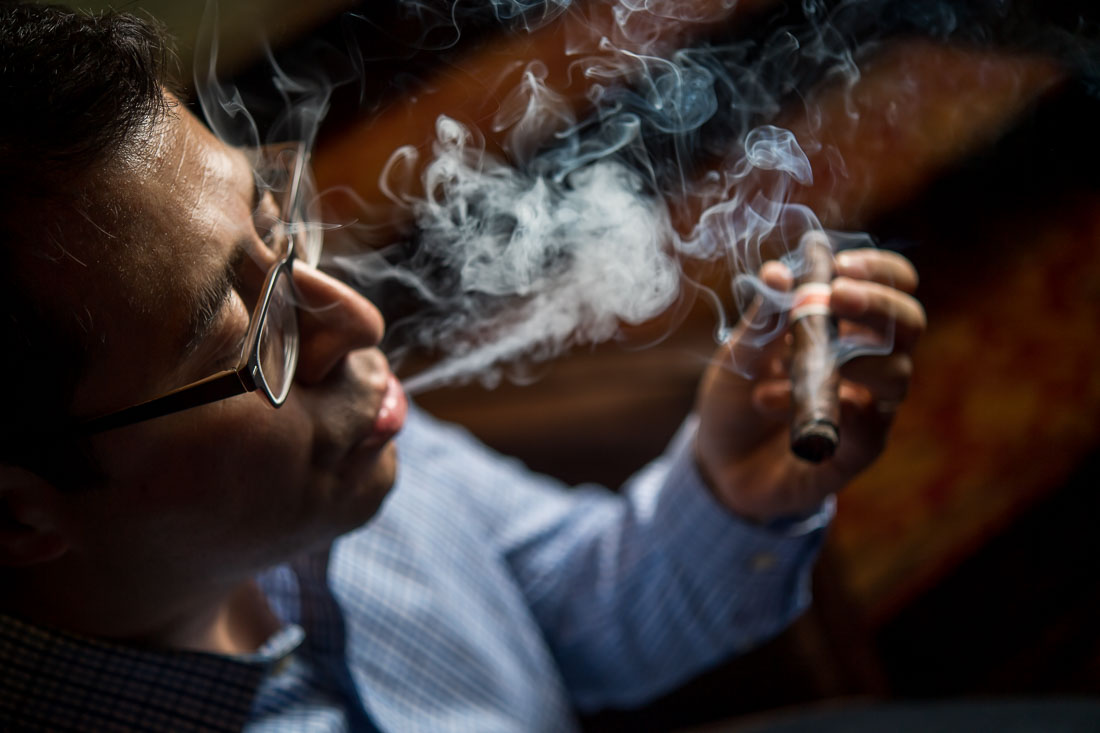 Enjoying tobacco smoke with a cigar has now become a ritual in itself which is very popular with a few metropolis people like Jakarta. Cigars are not just enjoying smoke but have now become a lifestyle and prestige.
Cigars or cigars are believed to be a tradition of Indian tribes. This fact was discovered when Christopher Columbus landed for the first time in the Caribbean Islands in 1482. In a ceremony, the Indians were known to inhale smoke from a pile of tobacco leaves using a pipe. Next, around the 1800s there was a community activity in Quelta Abajo, Cuba, which made cigarettes from rolled tobacco leaves. Later the stronghold was known as a country producing quality cigars.
According to cigar expert Gunarwan Tenardi and fumar.ch, cigars consist of three parts of tobacco leaf sheets, namely the filler , binder , and wrapper parts . Cigars are classified into three types, light, medium and hard. For beginners, of course, it is recommended to try the mild type so that the tongue can adapt. This is because cigar connoisseurs do not inhale the smoke into their lungs, but only gargle their mouths.
Cigars, added Gunarwan, must be stored in a special room with a room temperature between 18-20 degrees Celsius with a humidity of 75-80 percent. Cigars that are stored too dry will cause the surface of the cigar to crack. Meanwhile, if it is too damp it will make the cigar moldy. Meanwhile, when traveling, a cigar connoisseur must bring chup , a special place to store cigars. Another tool that comes with the cigar is a puncher or cutter , to cut the tip of the cigar. Meanwhile, to burn a cigar, the fire used must also be good so that the tip of the cigar burns evenly.
Usually, wineor wine is considered the appropriate drink when enjoying a cigar. But Gunarwan recommends mineral water because the enjoyment of a cigar and wine cannot be felt at the same time. Cigars are sold for between Rp. 40 thousand to Rp. 1 million per stick. It is recorded that the number of cigar connoisseurs in the country reaches a thousand people.